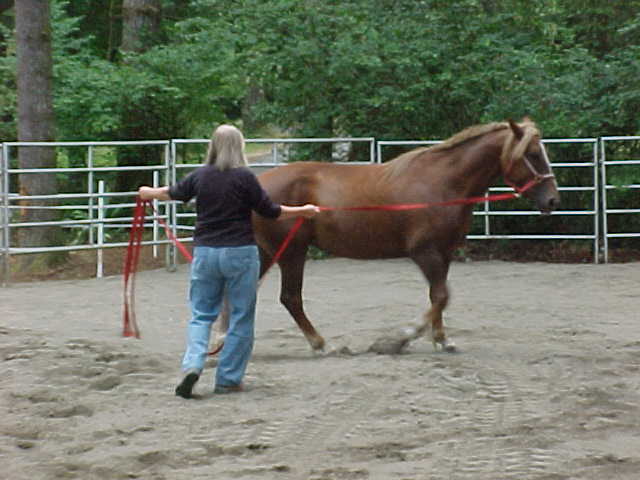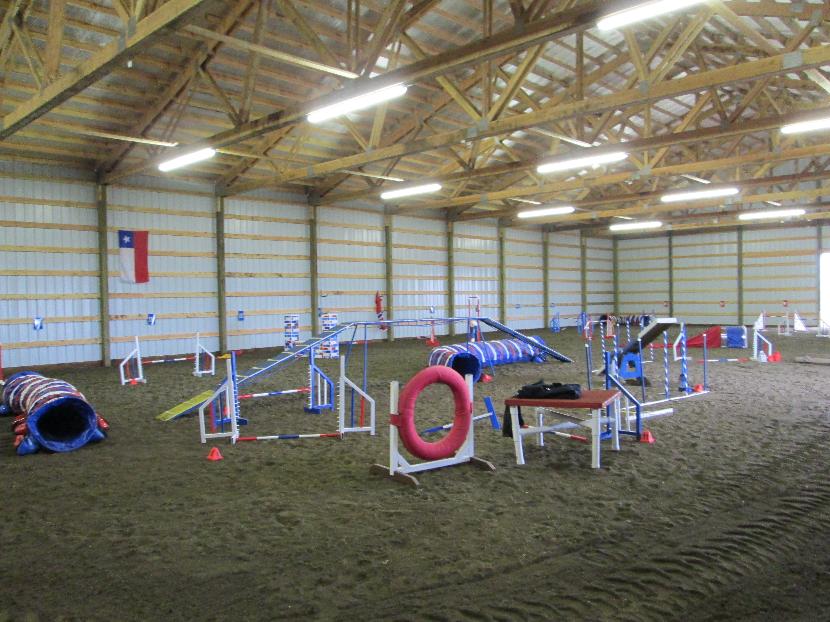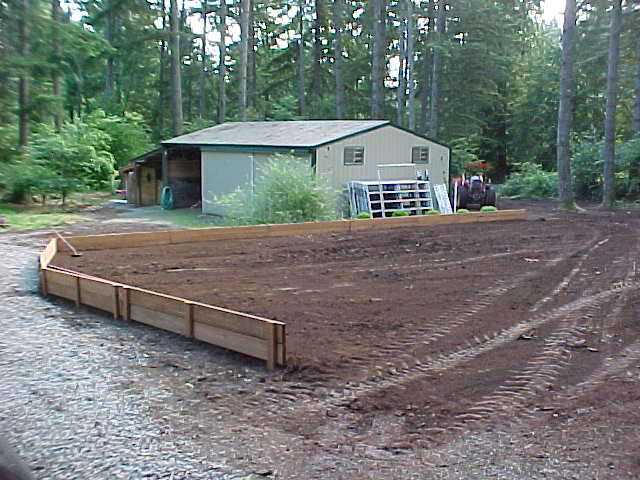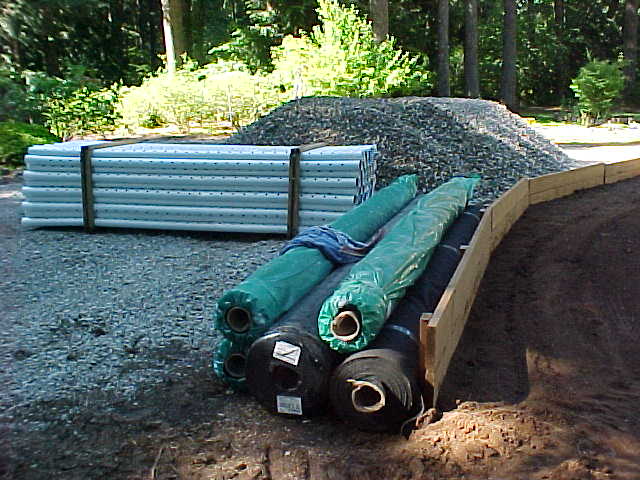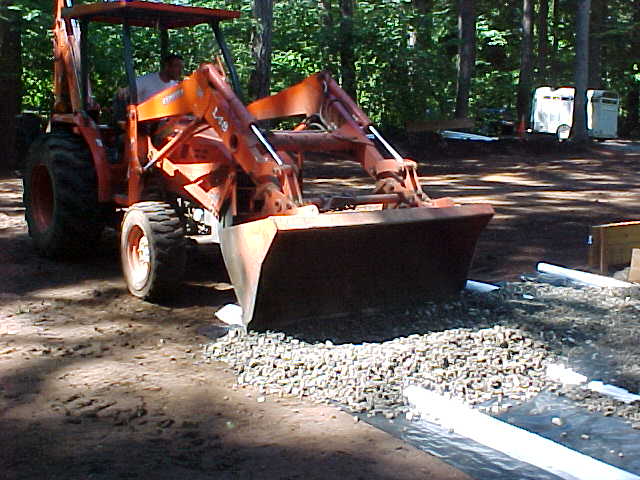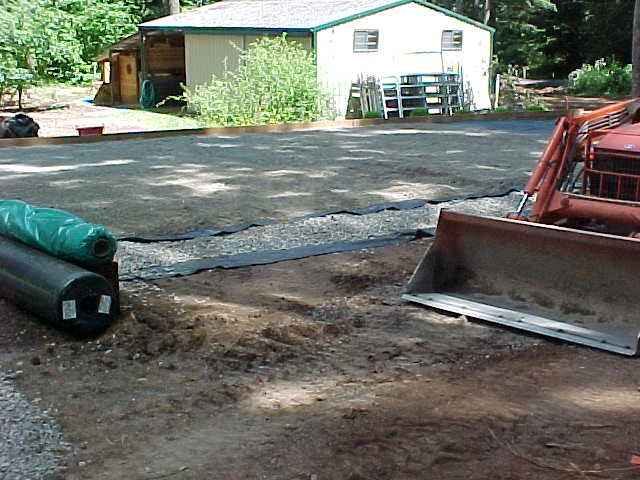 We Offer Quality Construction for Round PenS
Level on the Level is renowned for providing the best outdoor Round Pen services. We are masters in building horse's round pens in the region too. We have built many pens over the years. So, we have all it takes to deliver exemplary construction services for horse owners.
Extensive knowledge
Our mission is to provide construction solutions for horse owners. We ensure every round pen constructed meets their needs. Round pens secure the safety of the horse and its rider.
round pen for horses
Copyright LevelOnTheLevel.com